About Us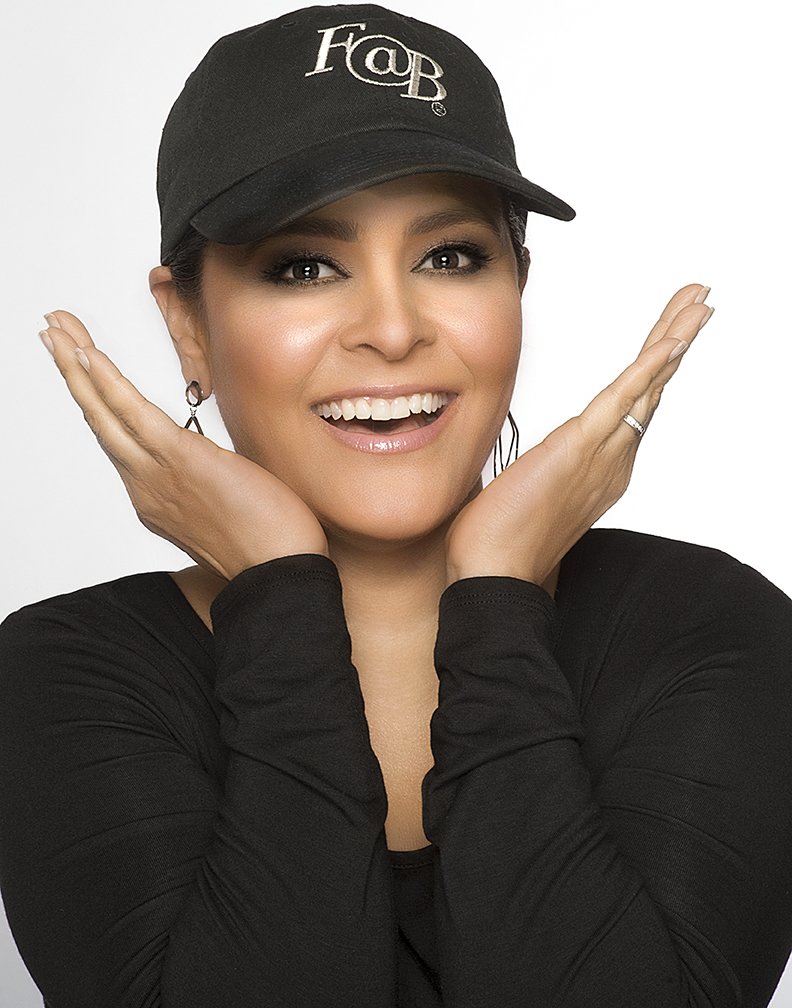 BroZacBling & Things, Inc.
, has been a traveling boutique for 10 years. Business owner Jaci Coy Gist has represented many unique, quality and fashionable accessory designers while working on her own brand F@B (fab at).
This 10th year in business Jaci welcomes you to join her labor of love. The F@B (fab at) Movement!
The F@B mission is to discover, celebrate and promote talents, achievements and contributions made by an individual or group that positivity influences our world.
F@B is inspirational and will always have news worthy stories with everyday people. This movement will engage you with feel good stories and keep our world uplifted.
Be F@B...its your birthright.
Everyone is

fab at

something...what are you

F@B

?